Navel / Belly Button Piercing Info & Aftercare | UrbanBodyJewelry.com
Essential Aftercare Tips for New Body Piercings
T.L.C. stands for tender loving care, and that is exactly what your new piercing is going to need. Slacking off on your aftercare or using harmful products will only prolong your discomfort and the healing process.
Most piercers will give you aftercare instructions, and the general rule of thumb would be to follow their advice. But I have found that about 60% of all customers allow this information to enter one ear and exit the other.
Also, 47% of all piercing clients lose their paper aftercare instructions and blame it on their hungry dog. And then there is the 21% that go to a mall kiosk and get pierced with a gun, and then come here to learn they shouldn't have done that. For those of you in any of those groups, or if your piercer really didn't tell you how to care for your new piercing, here are my recommendations.
*Disclaimer* I do not claim to be a professional piercer. Not all aftercare methods are appropriate for all people, but I am recommending what I have found to be best after experiencing and caring for over 20 piercings.
What You May Need for General Piercing Aftercare
Sea salt
Mild anti-bacterial or antimicrobial liquid soap/wash (like Provon or Satin)
Cotton Balls
Cotton-tipped swabs
Small disposable cups (2 to 4 ounces)
How to Clean Your Piercing
First, wash your hands thoroughly. Never touch your piercing or jewelry with dirty hands.
Saturate a cotton ball with warm water, and gently wipe away any "crusties" that have gathered around the piercing site. Throw the cotton ball away.
Apply a generous amount of liquid soap to your fingertip, and apply to the piercing site and jewelry. Make sure you get the soap everywhere, but rotating the jewelry is not necessary as long as you work the soap around the piercing and jewelry completely.
Rinse the piercing and jewelry several times with warm water, ensuring that all soap has been removed.
Dry your piercing with a clean paper towel and then dispose of it.
Although it's a very antiquated method, some piercers will still tell you to rotate your jewelry. This is not wrong per say, but I have found that it causes more problems than it solves. Any crusties or bacteria still on the jewelry are then introduced inside the raw piercing when the jewelry is rotated. This can cause irritation or even infection. It's best to just clean the piercing and jewelry thoroughly without actually moving it.
Acceptable Healing Aids and Products
Tea Tree Oil - This soothing liquid cools and refreshes an irritated piercing. Use only high quality tea tree oil that has been diluted with distilled water.
Emu Oil - This oil is a universal healing product that has been discovered to also produce exceptional results when healing a piercing.
H2Ocean - Although some would call it "glorified saline solution," most do report excellent healing results with this product.
Saline Solution - Less expensive and more readily available than most other products, saline solution is very effective in soothing and healing a new piercing. It's also an acceptable substitute for sea salt soaks.
Do Not Use These Products
Hydrogen Peroxide - Hydrogen peroxide kills bacteria, but it also kills the white blood cells attempting to heal your piercing. It can cause irritation and lengthen overall healing time.
Rubbing Alcohol - Alcohol will dry the skin and irritate the raw piercing, which could actually lead to infection.
Glyoxide - This is a product that contains hydrogen peroxide and hinders healing rather than aiding it.
Ear Care Solution - Solutions that are provided by jewelry boutiques and department store piercers usually contain alcohol, hydrogen peroxide, and other harmful chemicals that only aggravate a new piercing.
Ointments - Antibacterial ointments or similar products only clog pores and/or kill good cells trying to heal the piercing.
Video: Tragus Piercing Info & Aftercare | UrbanBodyJewelry.com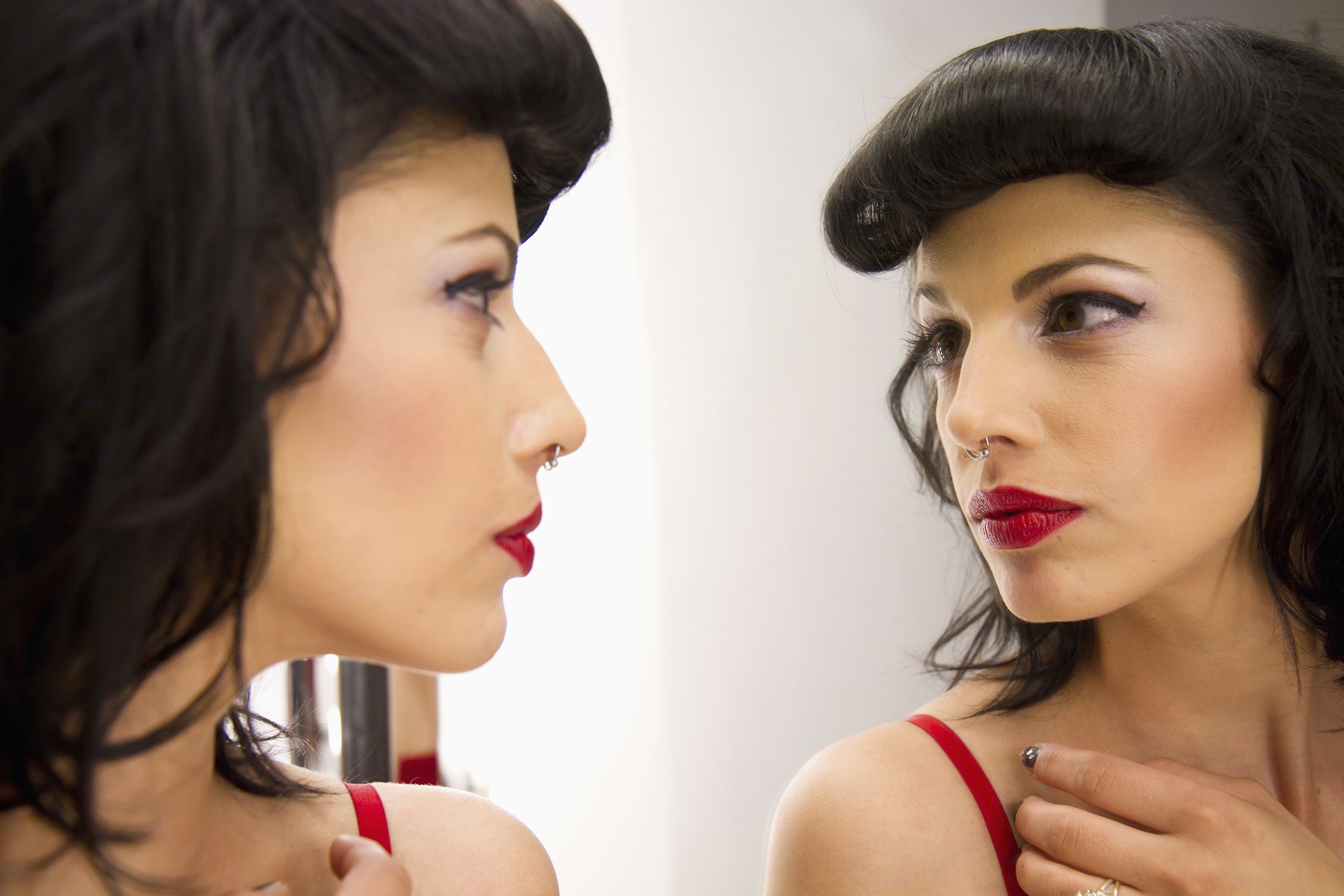 Essential Aftercare Tips for New Body Piercings images
2019 year - Essential Aftercare Tips for New Body Piercings pictures
Essential Aftercare Tips for New Body Piercings forecast photo
Essential Aftercare Tips for New Body Piercings foto
Essential Aftercare Tips for New Body Piercings new foto
pictures Essential Aftercare Tips for New Body Piercings
Watch Essential Aftercare Tips for New Body Piercings video
Discussion on this topic: Essential Aftercare Tips for New Body Piercings, essential-aftercare-tips-for-new-body-piercings/ , essential-aftercare-tips-for-new-body-piercings/
Related News
From Kim to J.Lo: 8 Celebrity Secrets to Taking Better Selfies
5 Reasons You Cant Stick to An Exercise Program
50 Ways To Rock Blond Hair
Bless: Game of Thrones Season 8 Finally Has a Premiere Date
How to Go from Homeschool to High School
How Psoriatic Arthritis Progresses
Why people stopped shopping at J
Bella Thorne's Trendy Get Up
14 Retro Bikinis and One-Pieces That Will Make You Feel Like a Vintage Queen
Stylists Recommend9 Rules toKeep Hair Clean and Voluminous Longer
How to Do Reality Testing As a Part of Career Planning
How to Make a Salad in a Jar
One in 12 U.S. Children May Have Food Allergies: Report
An Unironic Ode to Old Lady' Perfumes—and Why They're Worth aTry
Date: 10.12.2018, 13:47 / Views: 45443
---